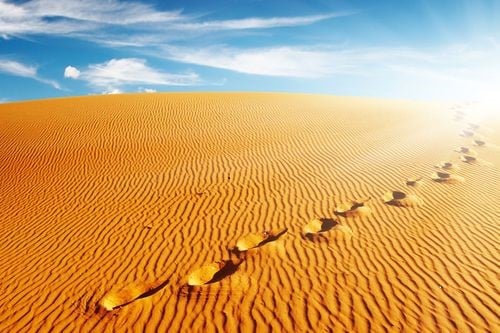 10 Feb

Footsteps – Charting Our Way Forward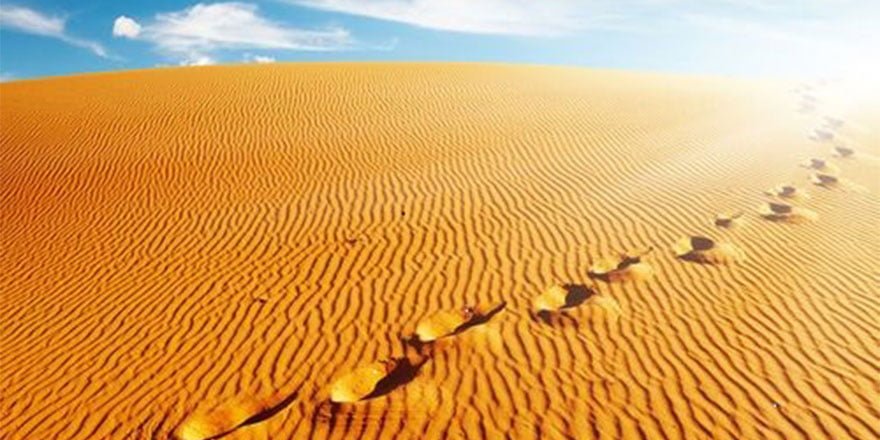 During this Day of Reflection held at The Pure Life Society, Puchong, the place where the World Community for Christian Meditation (WCCM) first began its journey with the spiritual encounter between Fr John Main and Swami Satnayanda, we will contemplate the Malaysian community's direction and priorities in the future.
Essentially we will be pondering the question: How can the mission/vision of WCCM be sustained in Malaysia and how can it be expanded in the immediate future? We will look back in order to look forward to possible next steps.
Sessions will be participant-centred with time for meditation, contemplative walks, personal reflection, group response and exchange.
Click here to view/print Footsteps Day of Reflection Programme