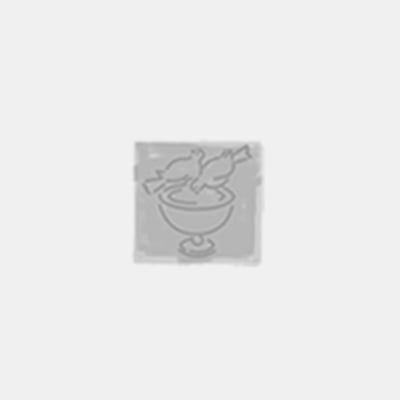 22 Feb

Programme for 2019
---
MARCH
2 March : 10 am to 6pm.
Quiet Day at the Pure Life Society.
30 March : Way of the Cross, Church of St. Anne, Bukit Mertajam
8.30am followed by brunch and fellowship
31 March : Way of the Cross led by Fr. Paul Cheong OFM Cap
5pm Church of St. Francis of Assisi, Cheras
6pm Evening mass followed by subscription dinner and fellowship
---
MAY
18 May : Introductory workshop, Cathedral of the Holy Spirit, Penang led by Fr. Paul Cheong OFM Cap.
8am – 3.30pm. For registration please contact Mike Yong email: mikeckyong@yahoo.com
---
JUNE
14 – 16 June :
ETW – Essential Teaching Weekend
CCM – Council of Churches Malaysia, Jalan University, KL.
---
JULY
6 July : 8.30am to 5.30pm.
Introductory workshop to Christian Meditation Church of Our Lady of Fatima, Brickfields, K.L.
Registration details: Contact Rowena/Ruben email: faith.olf@gmail.com
---
AUGUST
28 August : Seminar led by Fr. Joe Pereira on addiction, HIV/AIDS
29 – 31 August : Yoga workshop
Venue : Church of the Divine Mercy, Shah Alam
---
OCTOBER
25 – 28 October : Annual Retreat led by Fr. Paul Cheong, OFM Cap " Meditation and Holistic Health of Body mind and Spirit"
Venue : Stella Maris Retreat House, Penang
---
NOVEMBER
Regional School retreat
Venue : Stella Maris Retreat House, Penang.
3 – 10 November : Regional silent School retreat led by Fr. Laurence Freeman OSB
11 – 13 November : Launching new ETW format facilitated by Cathy Day, International School Coordinator and Fr. Laurence
---
DECEMBER
30 December : Commemorating Fr. John's anniversary
Introductory workshops , either single day or 6 week course will be conducted on request throughout the year. Details will be posted accordingly.